Have you ever put a piece of clothing on and feel totally transformed? Because in so many levels this panama hat is giving me so much added.....mm..mystery ? hahaha Totally! I'm in love with it. I have worn it so many times since i bought it from a chic boutique in Berry, a cute little town south of Sydney. You must visit this store called
Roots and Wings
, because they have the most loveliest items from Missoni, Ginger and Smart, Dita, Jac + Jack and Elsom just to name a few.
Well about my beloved hat, I've been searching for a genuine panama hat for so long that was reasonable in price, I saw some online for $500! Yeah I know pricey right? There were some at Bondi markets however I was a bit skeptical as so many vendors professed their authenticity albeit having no real clue what panama hats were made of. Having done some online research, Panama hats are wide brimmed hats of Ecuadorian descent made of plaited leaves from the toquilla plant .The reason why they are called "Panama hats" is because they are actually made in Ecuador not some factory in china or mexico.Fact:)
So about my hat. It is a Montecristi Ecuador Panama hat. here's an excerpt that i found really interesting about these lovely hats.....
"
Montecristi, Ecuador Panama Hats -
This village is internationally renowned for the high quality of the "Panama Hats" they produce (yes, you read correctly, Panama Hats are and always have been from Ecuador and not from Panama). In Montecristi, Ecuador live a handful of master weavers, the creators of the finest straw hats in the world "Montecristi Panama Hats". Hats so fine, they almost defy description. Montecristi panama hats are made from toquilla straw, hand-split into strands not much thicker than thread and woven so finely, at first a panama hat appears to be made from linen. Masterpieces of detail, the edges of these panama hats are woven back into the brim never trimmed and sewn like lesser quality panama hats. Each panama hat is woven by a single artisan, hand-blocked, and takes months to complete. Because there are so few master weavers of panama hats left (two generations ago there were 2000 panama hat weavers; today there are about 20 weavers of panama hats), these works of woven are endangered to the point of disappearing" FACT!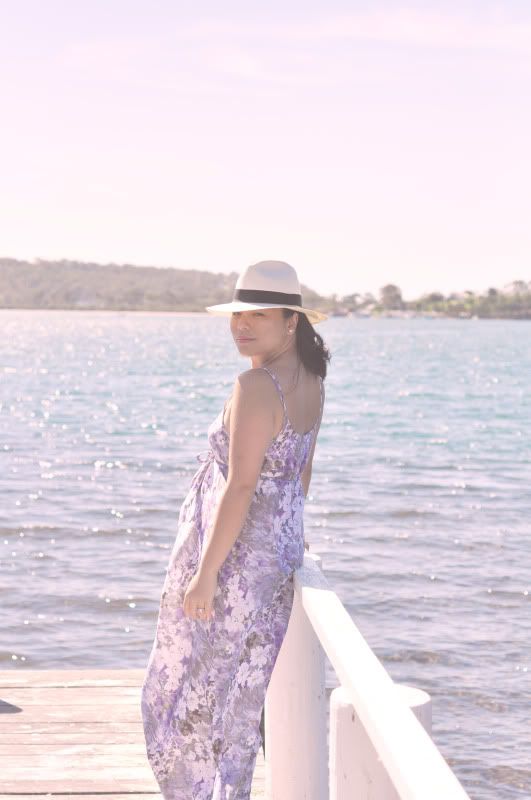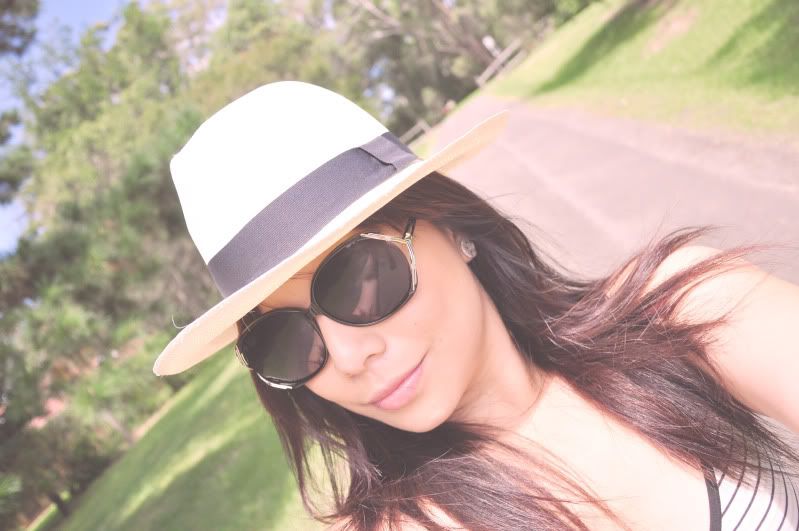 wearing my fave hat....swwwooon
Roots and Wings and the lovely owner Rebecca Riles.