The gradually noises abate
and ghostly shadow congregate
on city streets.

For some few hours peace will reign
before the noise will start again
on city streets.

The early morning traffic sounds
start with the milkmen on their rounds
on city streets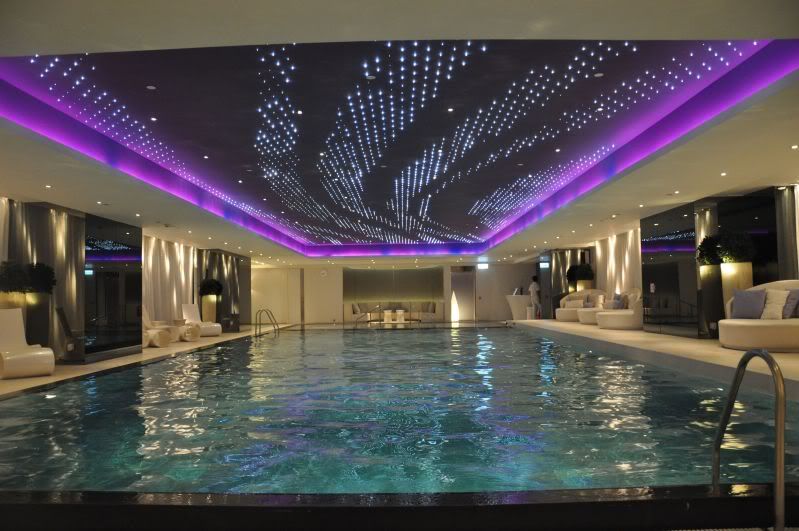 We went to Hong Kong for the second half of our honeymoon, I've never been to HK but heard so many things about. Some were good, others were not. I was excited to see for myself. We stayed at the Mira Hotel in TST. It was such a cool place, the comfiest bed ever, excellent room service and spa as well....swoon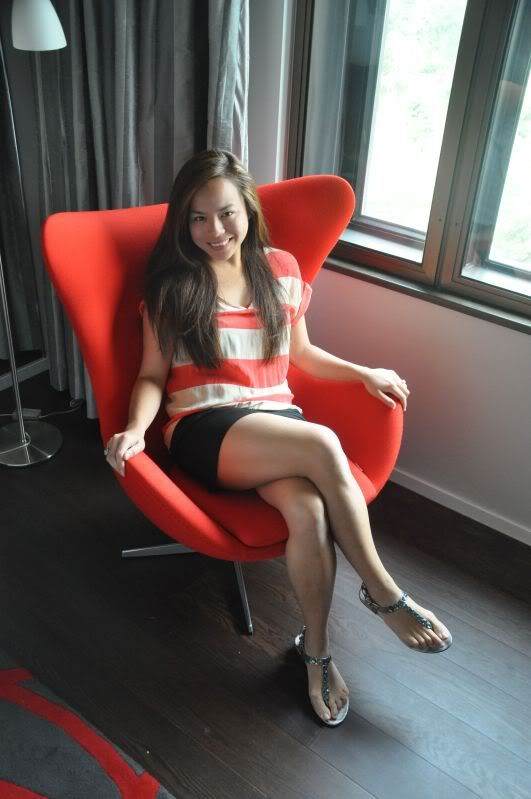 The egg chair in our room, I really want one.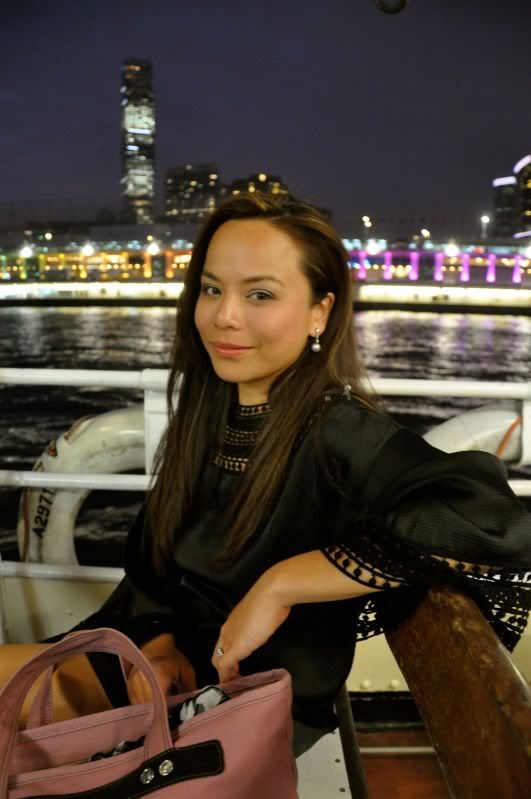 One of the nights we went to Hong Kong Island.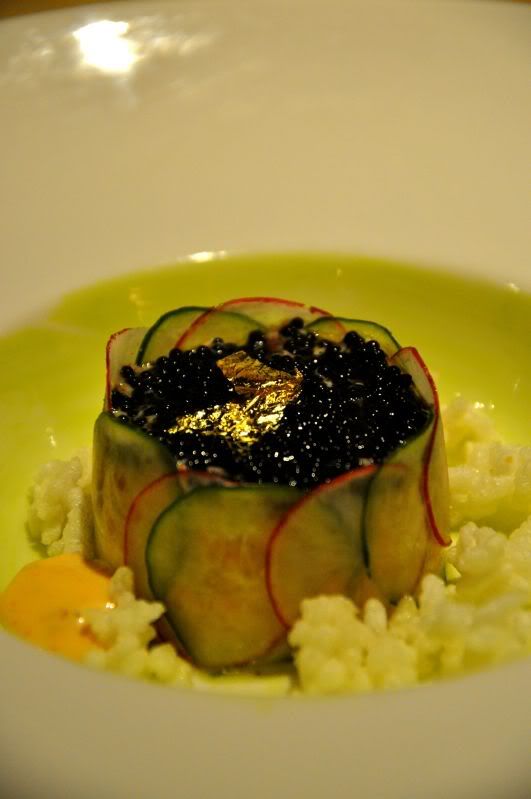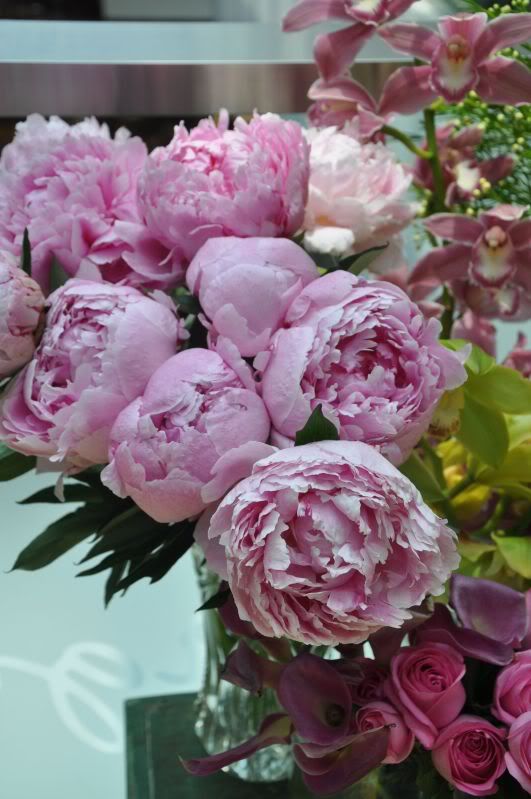 Hong Kong can be a little overwhelming. However Agnes B cafe at the IFC can help you get over it. Yummy coffee and pastries. Don't forget to stop and check out the Agnes B florist shop with the most luscious blooms.
A sumptuous lunch was had a
wooloomooloo
. The views aren't bad either
If you're ever in HK and looking for an awesome place to eat for next to nothing. Pay a visit to Tim Ho Wan. The cheapest michelin restaurant....salivating.