Ever since moving to Canberra, I'm constantly comparing it back to Sydney. From Food, coffee, places, people. In the first 6 months I complained my dear husbands ear off ( feeling sorry for him now....no sympathy). However from time time I find myself very lucky to have found middle ground....I have a really cool YOGA studio i attend regularly, found a hairdresser just last month, just yesterday I was fixated on making philly cheesesteaks that I scoured for a local butcher that would shave sirloin for me and voila...new bestfriend! The list can go on and I will most likely continue to show Canberra through a Sydneysiders eyes....
A couple of months back my dear mother in law (MIL) took me to Grandma's Bakery along the federal highway. It's got this country charm mish mash with Italian influence...very weird design wise but the food is yum. Here a few photos I took.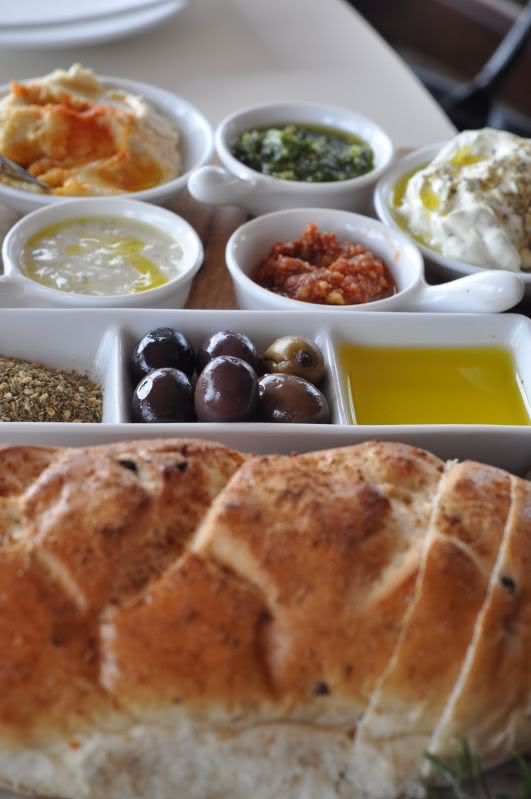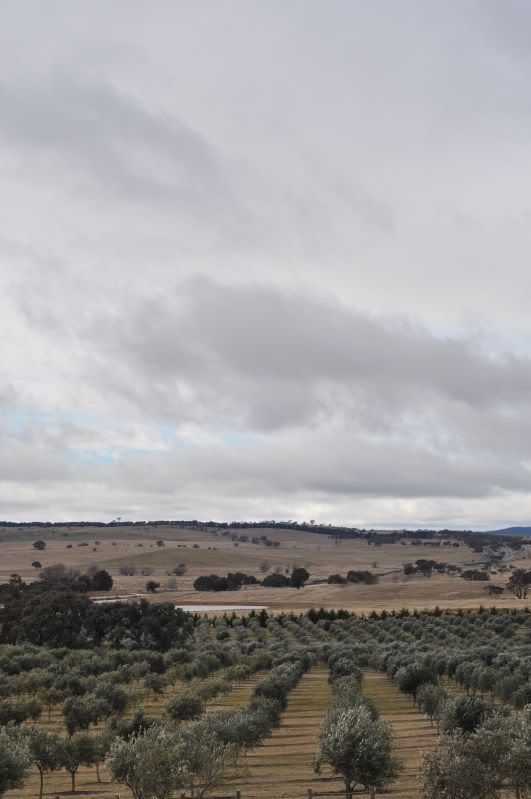 They grow their own olives, bought a litre of their olive oil, deliciously smooth!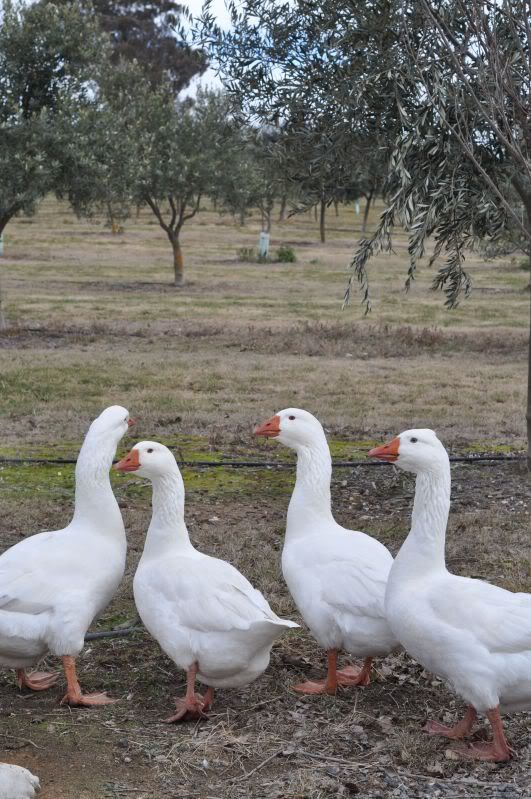 Geese in parade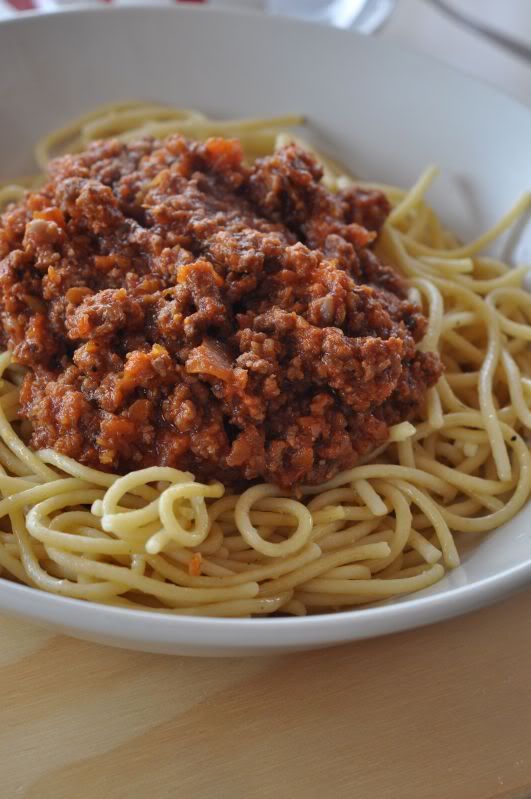 I had the pasta, perfect on a chilly winters day