It's quite rare when I can actually not care what I do over the weekends ...most of the time I run on this tight schedule of doing groceries, running errands, watching my boyfriend play cricket, doing my assignments and so forth. But this weekend i got to relax...sleep in and in between visit the Topshop installation at Incu Sydney.
I was surprised to see they had a substantial collection on offer. I snapped these April wedge booties which by the way were sold out online! So i was definitely shocked they had these in the Sydney store. They're a bit snug on me...i actually put them online to see if anybody wanted to swap or buy them off me...but i changed my mind.
How fast had the year gone? Last night it was Halloween now it's november....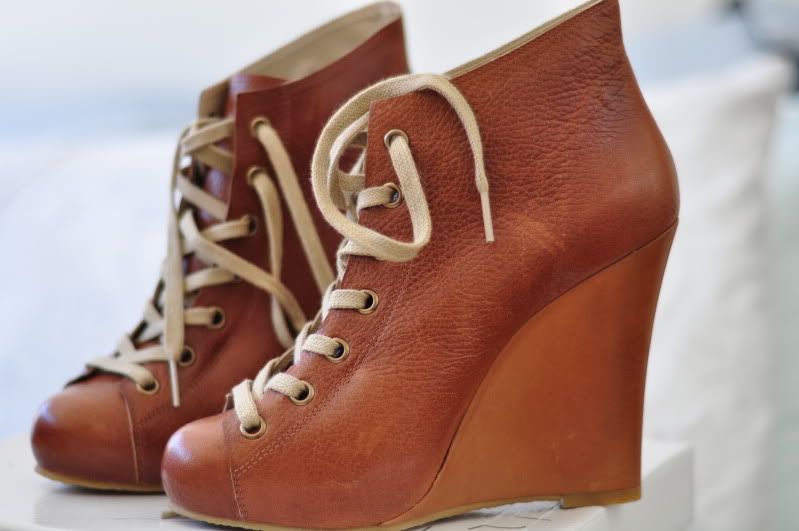 aren't they pretty...love at first sight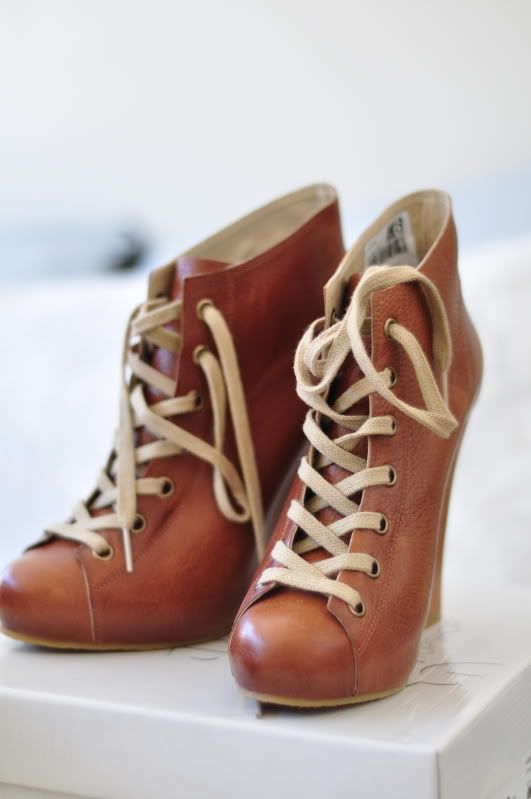 they're comfy and the leather is ssssoft!
Squib is a charming boy who was more than happy for me to take his photograph at Saturday cricket.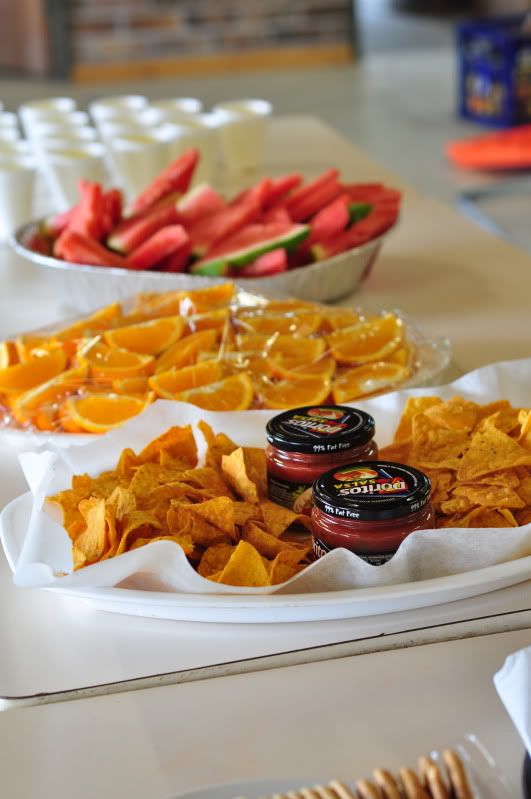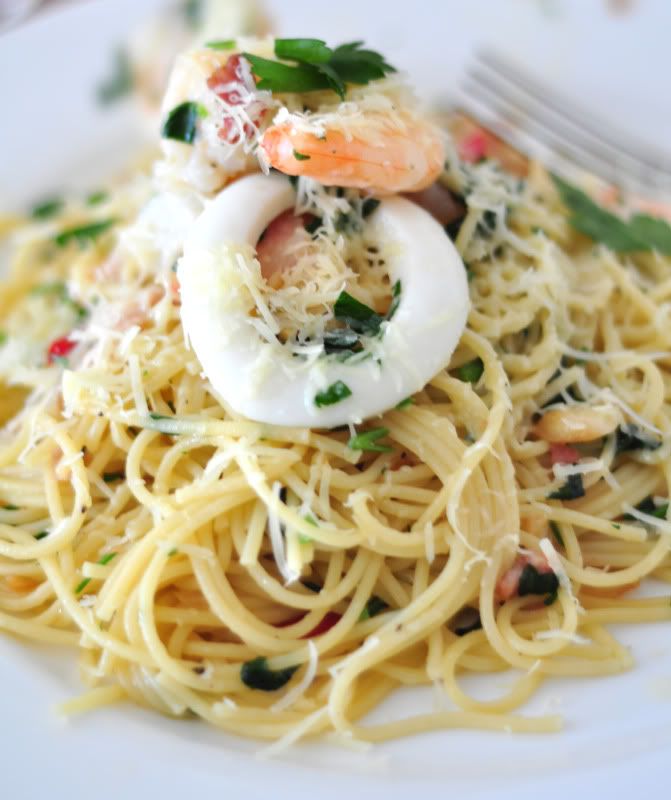 I made this today for lunch, it's so yummy...mmm Pasta Gamberi!