Do you remember a day that you've had and everything seemed to go right? I have. It may not be the most fabulous day purchasing a bag that you've been lusting for, or scoring jeans for half the price. It could just simply be that the suns out, drinking a soy cappuccino, good food , good company, a bit of sport, a bit of fashion and one a lager on one hand ( or a Lychee beer).
I spent the day with Ant watching the Red Bull Street style challenge in Bondi on Saturday. What i thought would be a boring day was nothing short of fun. Imagine emptying out Bondi Iceberg's pool and placing a stage for the footballers to showcase their talent, at the same time the open sea as the background...so so beautiful. Ofcourse i had my camera out! I also saw some awesome street fashion (i was too too shy to ask for a shoot...oh well).
Mood

: Easy like a Sat morn
Scarf:

Bought in Thailand
Specs:

Bought on the day from Bondi Markets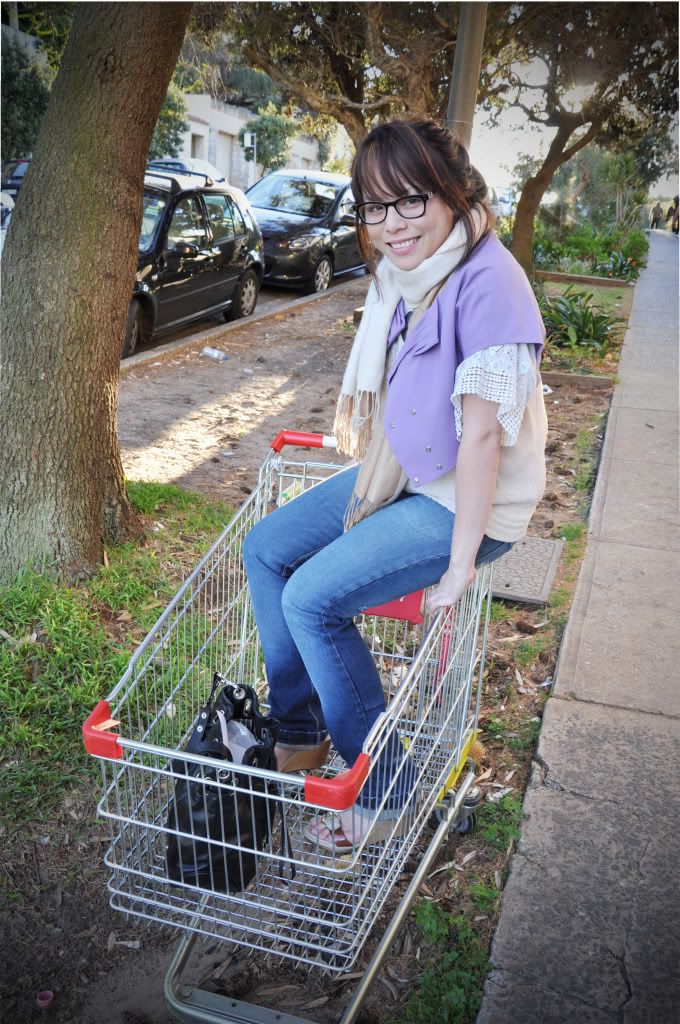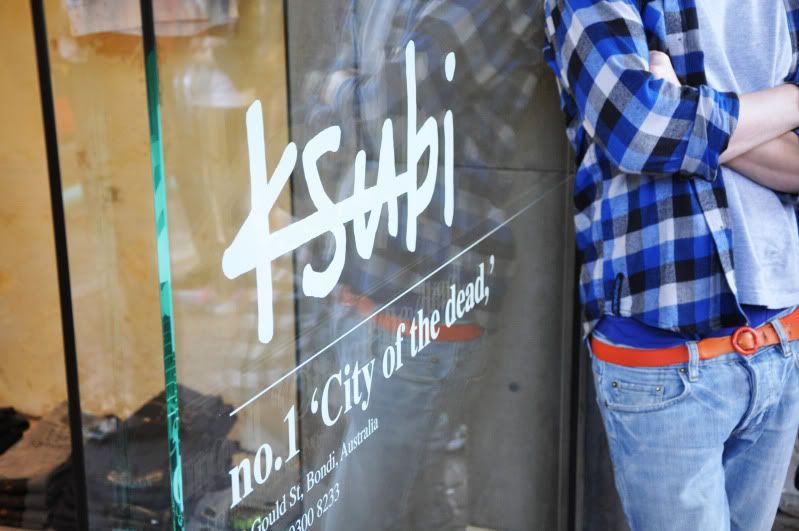 The Guy was standing infront of the Ksubi Store, it made a cute pic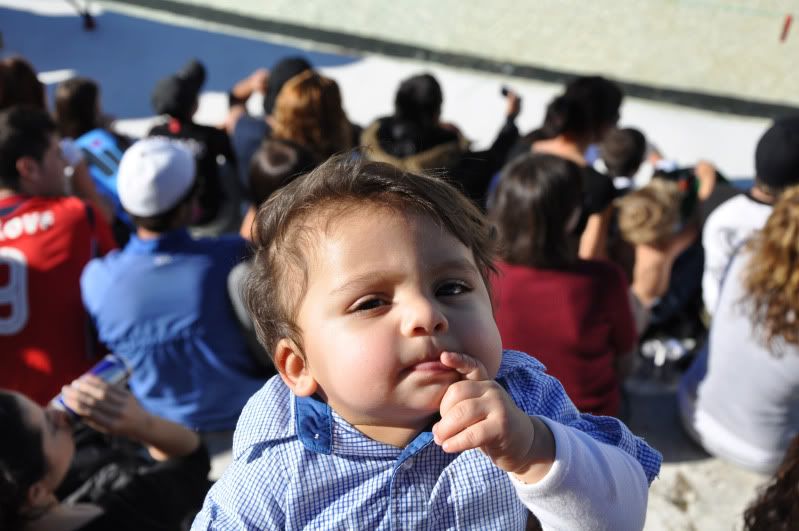 The baby kept looking at me while i snapped away, isn't he gorgeous?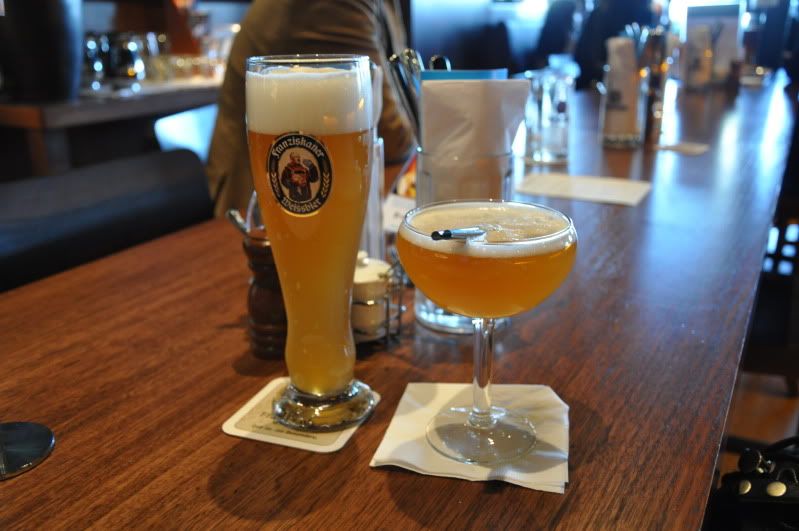 Got to try the Bavarian Beir Cafe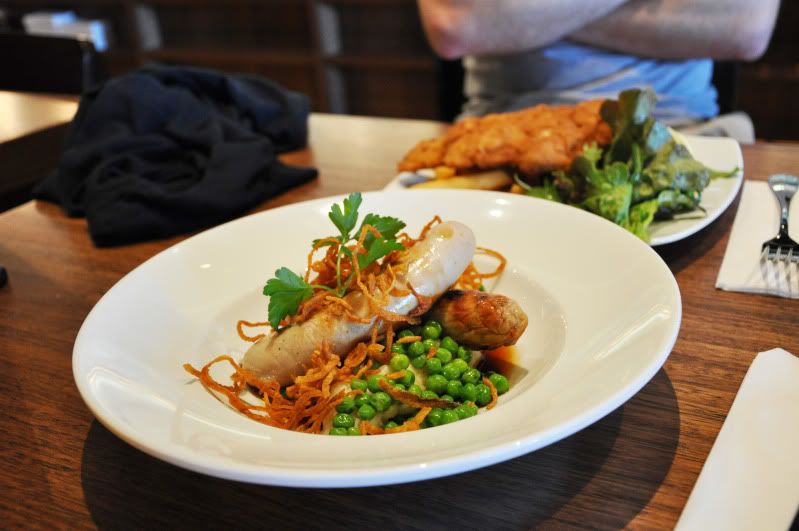 I had the Bratwurst Sausage with crispy onion rings and mash with beer jus!