Over the weekend we visited the Hunter Valley and Morpeth, I can't begin to explain how beautiful the countryside is. The rich colour of the earth, the crisp wind blowing through my hair, taste of fresh food in my lips... definitely an experience not to miss.
Eat:

We ate lunch at the SMH two chefs hat restaurant Firestick Cafe located in the Poole's Rock winery. I definitely suggest to try their Goat's curd ravioli with sage burnt butter sauce with pine nuts and Wagyu beef burger....simply delicious! We then had dinner at Arnott's Bakehouse in Morpeth chef Jose Miguel is doing exciting flavours from local produce in the region. We tried the squid ink risotto with tomato and pancetta salad and pumpkin gnocchi for entrees . Eye fillet beef with potato tart and lamb rump with sweet onions.
Drink:

Poole's Rock Winery, Scarborough Winery, Mcleash Estate
Sleep:

A charming bed and breakfast in Morpeth named Merridy's at Morpeth. Owner Merridy was very lovely, making a scrumptious breakfast and was very accommodating (including local town gossip hee hee). A must when visiting Morpeth.
Shirt:
Vintage Men's check shirt
Jeans
: Vintage Levis DYI bleached
Shoes:
Country Road ballet flats
Bracelets:
Leather brown belt worn as wrislets
Scarborough Winery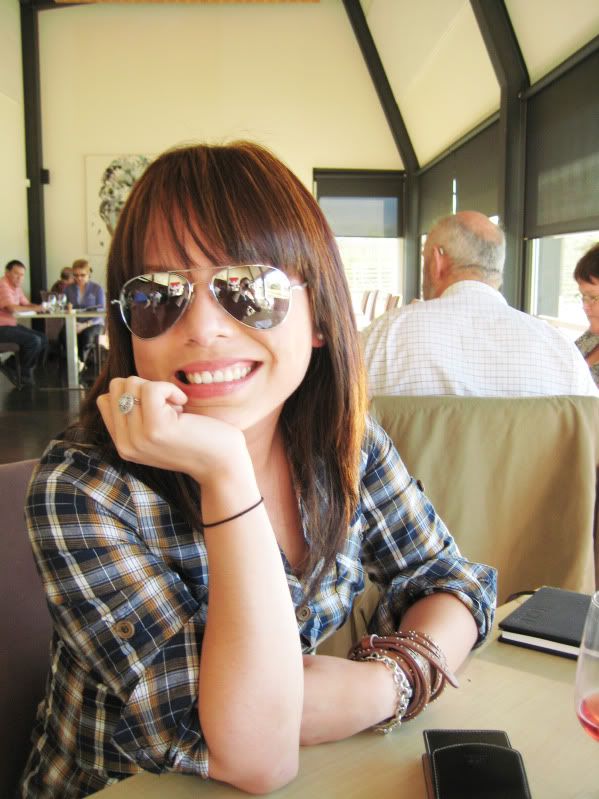 Wagyu Beef Burger at Firestick Cafe, Poole's Rock Winery
Delicious condiments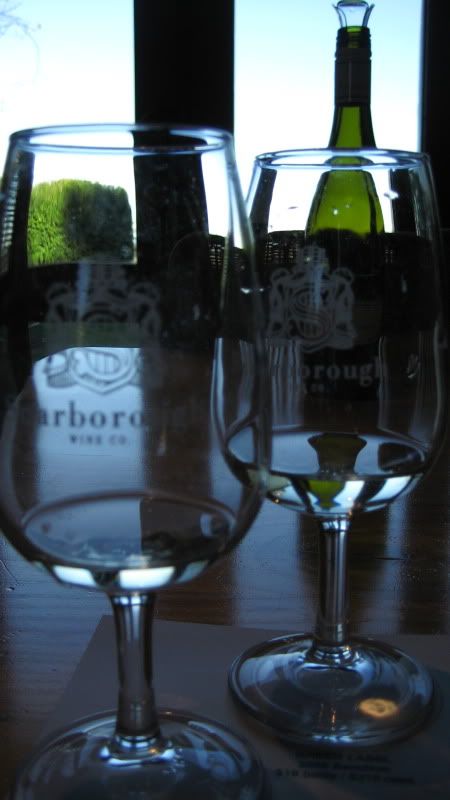 Scarborough Wine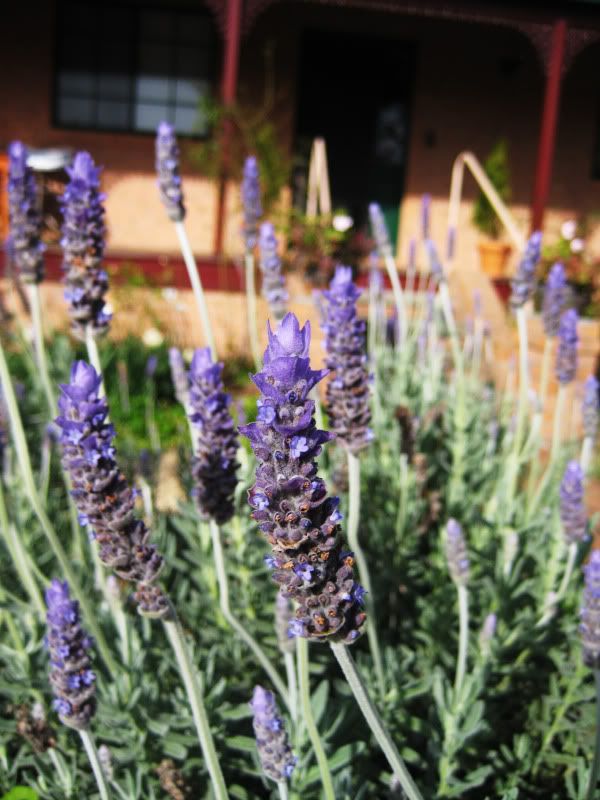 Merridy's at Morpeth