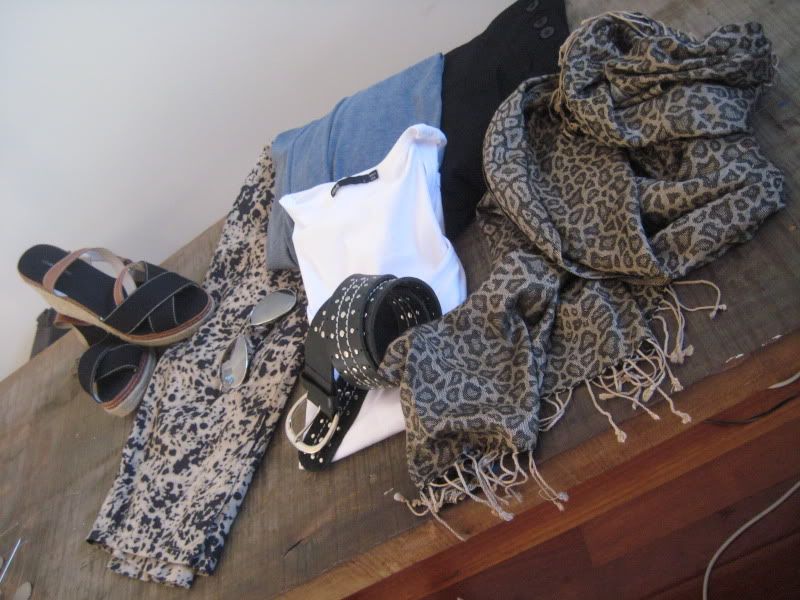 I went shopping yesterday with a goal in mind...Doona's/ Comforter! not those polyester hybrids that advertise it will keep you warm in the winter types but real goose down feather  that make waking up in the morning bearable. Ant and I have been fighting over our Queen quilt for the past month, ending up in a Doona tango tug-o-war trying to get the most coverage from each side of the bed....So we came to a truce...NEW DOONA! 
Off i drive to DFO Sydney in Homebush because 1) They have great bargains to be had in Sheridan and 2) I might do a sticky beak on the latest sale offers at Lisa Ho, Country Road and Witchery....My mum always manages to find some real gems over there... After an hour of searching for the perfect Doona (feather/down to be exact) i had no luck and decided to scour the nearby Dotti Store.... It was all a bit discouraging the way the store was laid out, clothes everywhere, racks everywhere, coat-hangers everywhere while the sales assistants chat on about their daily grind...but heck...I'm not expecting Harrods but keep the standard up ( i mused to myself). Then out of the corner of my eye was a few basic tees....BARGAIN! Drop crotch pants SOLD! Country Road had espadrilles on sale and i scored a blotchy ink skirt from Barkins for cheap....scarves, sunnies, and a loose cotton cardie. Fifty buckaroos later i was a happy camper!
I walked away from that frenzy with no Doona to offer home base....Oh well....more Tug-o-War  then!