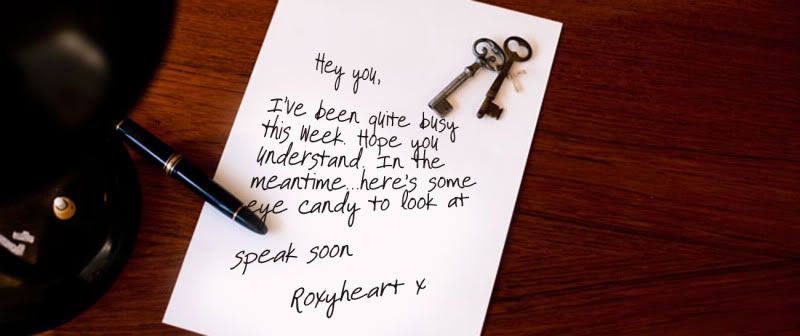 I
don't know about you but these days all i want to do is enjoy my new goose down quilt ( the best doona in the whole wide world) staying in bed, reading books and eating mars pods...
I can't wait for Coco avant Chanel to arrive in the cinemas...
I can't wait to NYC to pay a visit to Bess NYC...studded heaven
I'm also salivating over these boots...