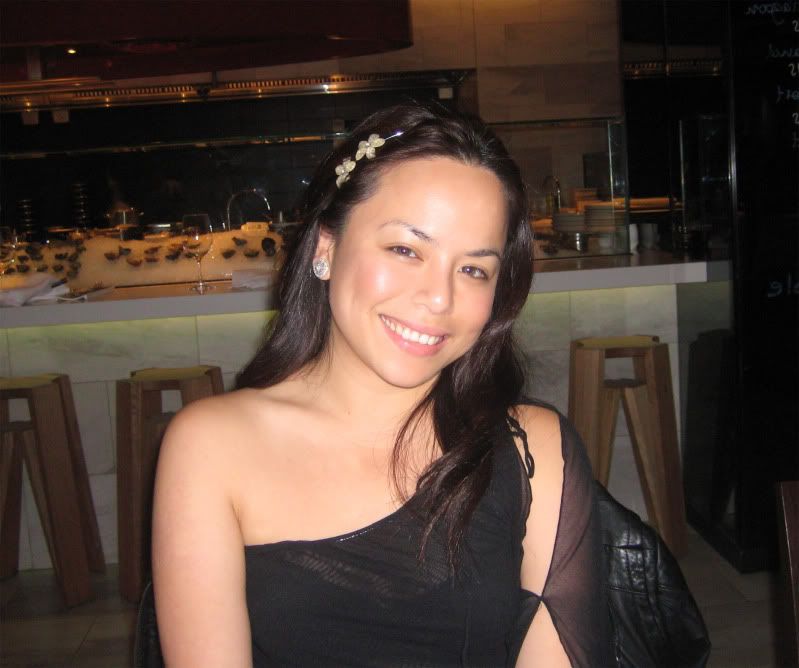 Celebrated my birthday last night. Had din dins at Sean's Kitchen in Darling Harbour. Swell place, service was  a bit snooty. Duck Fat fries was too die..coronary right there! Small gathering at work, small gathering at home....french night on Friday...excited about a few things coming up! One involving a lovely man taking me to the

BIG APPLE

in a couple of months which only mean one thing =

SHOPPING,

parentals funding a BAG purchase yipeee. Two, i have a dress that i need to mention on saturday and three...Sydney Film festival started...so excite! about watching THE SEPTEMBER ISSUE!!!. Anyone going? that's it for now....over....Beso!